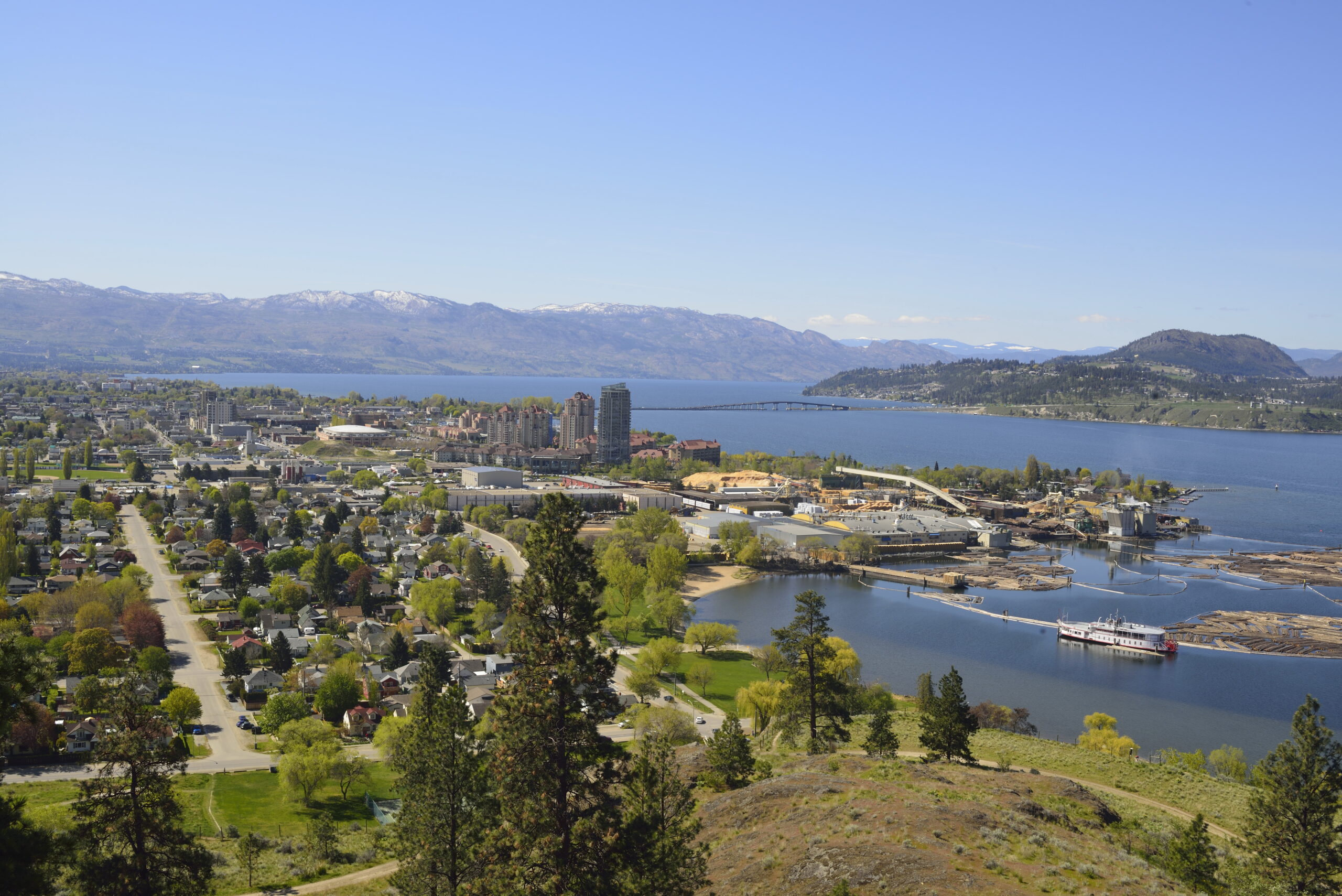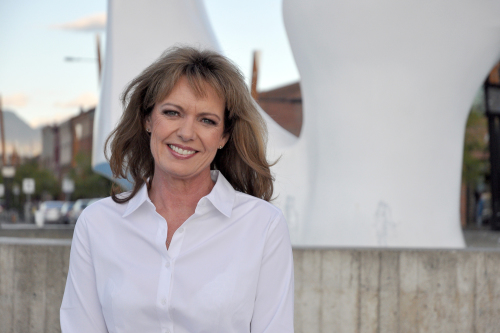 Judy Rheault developed Kelowna Bookkeeping Co. in 2007, drawing upon decades of well-informed financial and office management expertise at senior levels. Her previous work as an Executive Assistant to the CEO, CFO and COO of a publicly traded Oil and Gas company, Regional Administrator for a group of over 1400 salespeople in the real estate industry, Senior Finance Clerk for CBC Radio, as an Executive Assistant to the CFO of an ambulance manufacturer– coupled with years of office administration experience gained since the early 80's – provide a solid and diversified background that enables her to knowledgeably and efficiently advise her clients.
It is for this reason Judy started Kelowna Bookkeeping Co., to take her talents, passions and desires to the next level, to help new startups, sole proprietors & corporations, to create a healthy happy smooth business environment in order that they be able to concentrate on their own passions and desires in achieving personal success with their business. With her thorough knowledge of the tax system, the challenge is for Judy to educate clients to truly understand the operational flow of their business and as to why their business items are posted to appropriate account categories. With this thorough understanding, and personalized "Books Bible" her clients can create the destiny they are hoping to achieve. In accomplishing this goal Judy displays and explains the ins and outs of all operations of a business including but not limited to, payroll and extended benefits advice all adhering to the requirements and expectations of our Canadian government. Judy thrives upon the challenge of offering clients complete peace of mind and understanding with what it is she creates by balancing books with perfectionism, adhering to government regulations while maximizing her clients' finances. When Judy's goals are reached with her clients' best interest in mind, she passes along all audit stage year end financial data, with personalized notes, to the next expert, the accountant, in order that the client obtain the best possible personalized financial advice and appropriate government filings. It truly is team work and Judy believes that hand picking your team will get any business the best possible results.
Judy offers full bookkeeping services on a monthly, quarterly, and yearly basis. She handles initial start ups consulting, asset and liability tracking, accounts payable and receivable; credit card and banking reconciliations; payroll and group benefits posting; and government filings for GST and WorkSafe BC. As a proponent of all-around technical excellence which complements her business and bookkeeping skills, Judy is proficient with the most up-to-date accounting and T1 tax software in a complete home office setup environment.
Kelowna Bookkeeping Co. – Company Statement
We are based on the belief that our customers' needs are of the utmost importance. "Your business is our business" is not just words on paper, it is an act of doing. The talents and passion Judy has achieved in the business sector enables her to offer any prospective client "more than just a bookkeeping service". If you are looking for that rare gem, that personalized type of passionate bookkeeping team player, look no further. We are few and far between.
Judy is committed to meeting those needs. As a result, a high percentage of our business is from repeat customers and referrals.
We would welcome the opportunity to earn
your trust and deliver
you the best service in the industry.
To check on the availability of openings and arrange for a personalized consultation, please Contact Us or leave a message for call back.
(Please accept our apologies if you do not receive a call back within 48 hours….it is likely that there are no openings at this time and all our focus
is dedicated to our existing customers. 🙂